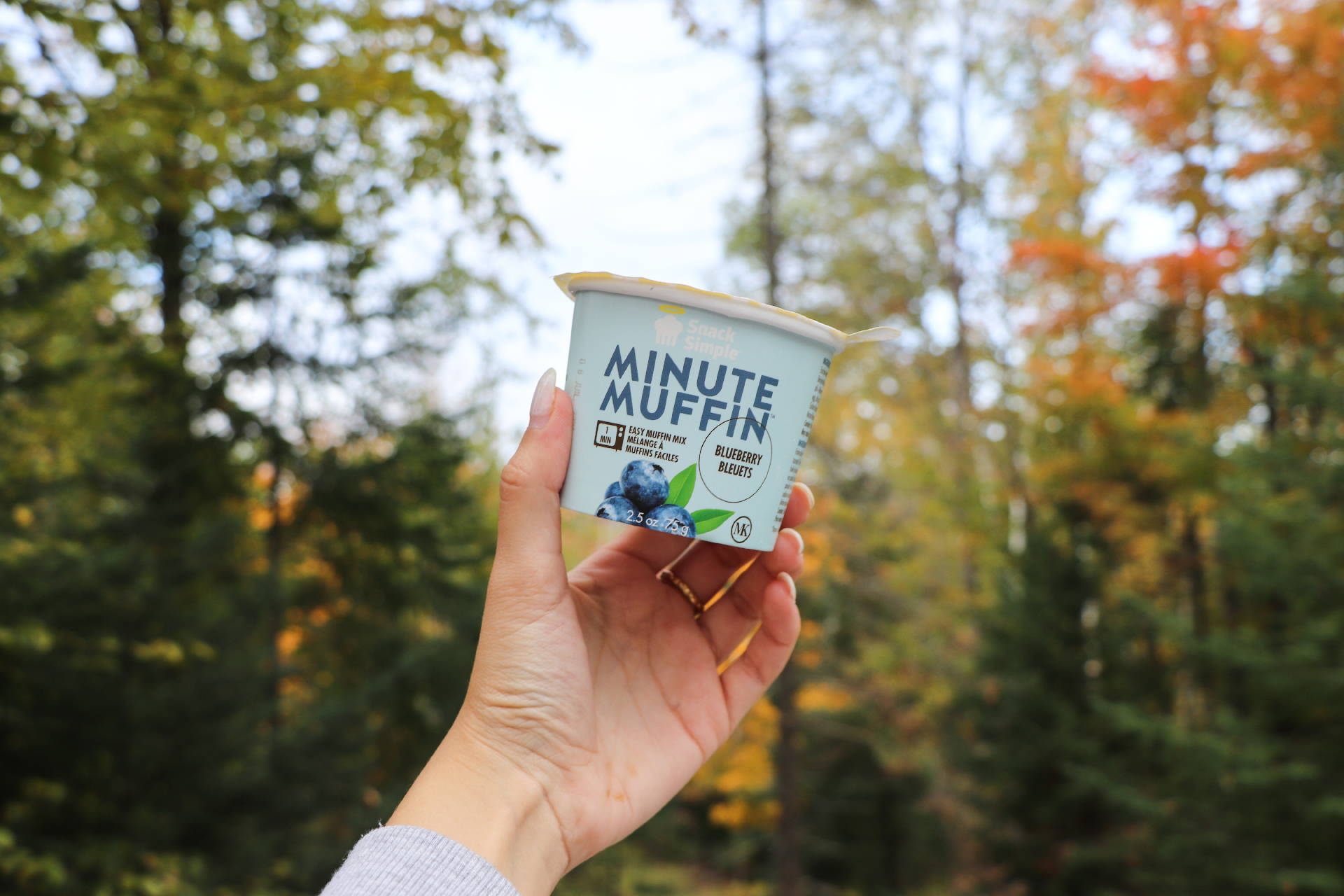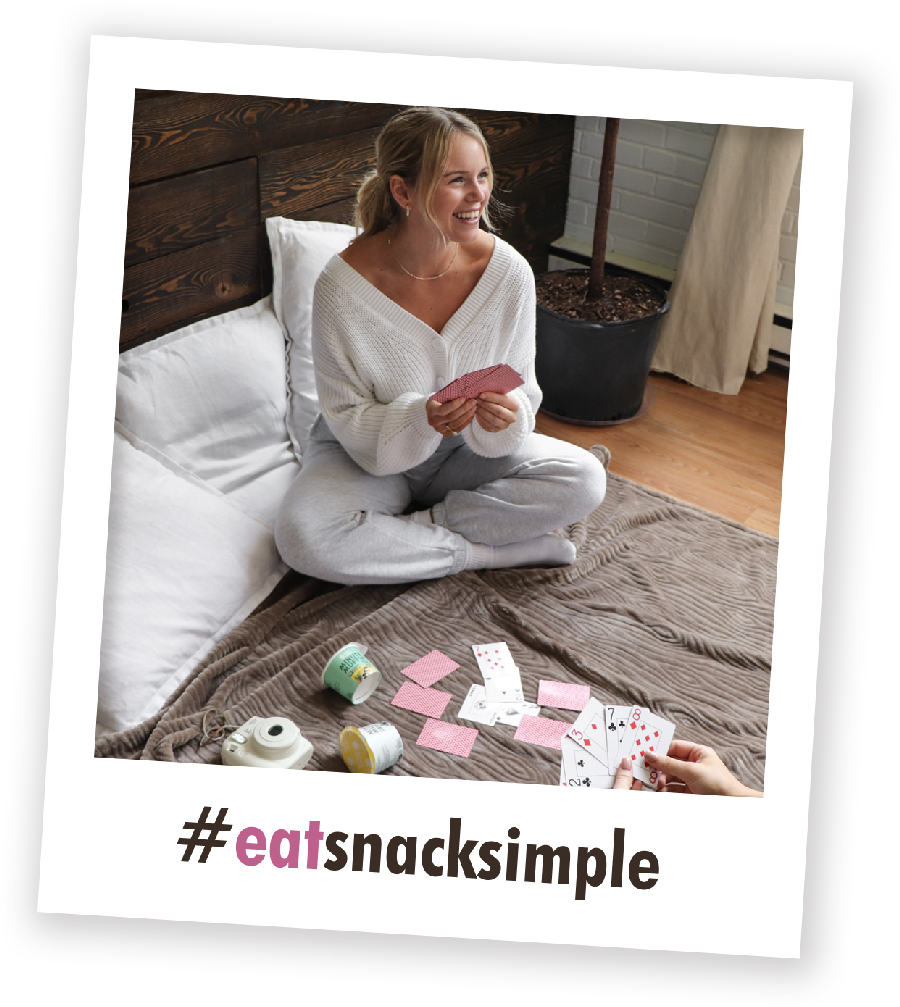 SNACK SIMPLETM is an easy and delicious wayto snack on-the-go.
Our line of products isdedicated to people who enjoy life.
We want to bring you the coolest snacking options,
all natural and full of flavours.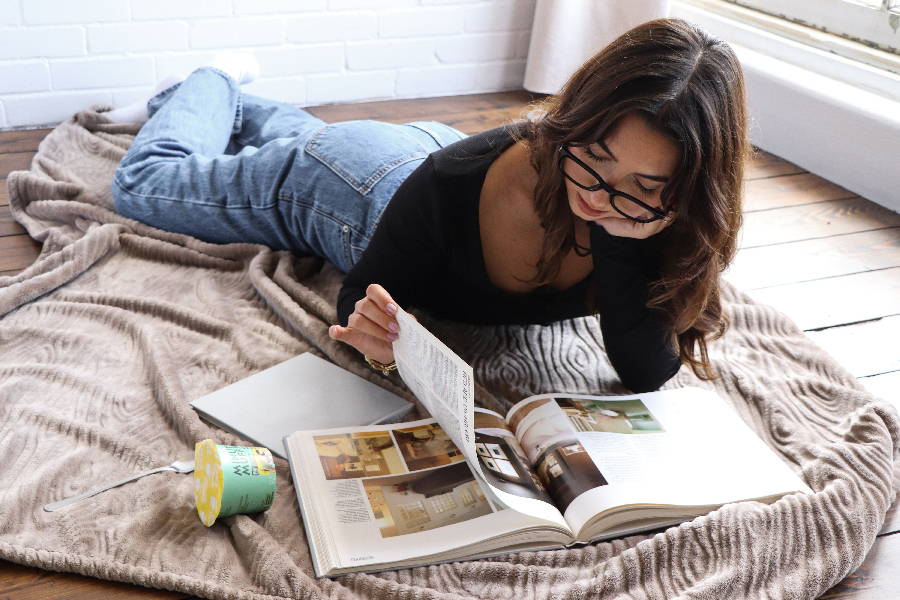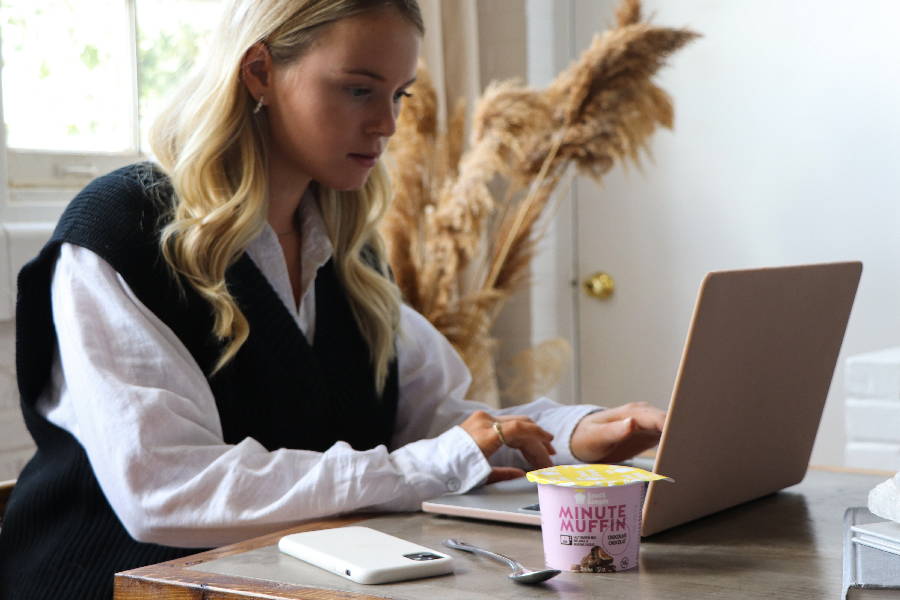 We have brought you an original and revolutionary way to savour a product everyone knows : the muffin!
Have a positive impact in the snack market by offering unique, delicious, quality and healthy product .
Change consumers' eating habits by offering healthy and innovative snacks, one bite at a time.
4 REASONS
WHY WILL LOVE OUR PRODUCTS
1 Quick and easy freshness
2 Healthy
3 Versatile – anytime, anywhere
4 Socially & environmentally conscious
We create quality products and recipes made with organic ingredients

All our products are made in Canada

All of our products are a good source of protein, and omega 3. They are preservatives free and trans-fat- free

For the sake of environmental protection our containers are made from recycled pape